Women Going Global Masterclass™
An expert-led, one-day intensive masterclass for high-potential female entrepreneurs and women-led SMEs looking to expand internationally!
Format
In-Person, London, UK
Up Level Your Business By Going Global
In today's global business environment, companies must be competitive. Whether marketing a product or service, doing business in international markets is a game-changer.

Building an international clientele is a great way to expand your brand reach and soar your business to the next level of success.

During this intensive one-day masterclass aimed at women business owners, you will learn what it takes to expand your brand to global markets.

Take time out of your business to work on the strategies to grow your business!

Spend a day with Global Entrepreneur and International Business Expert Tonya McNeal-Weary and learn practical strategies for going global while minimizing risks and maximizing ROI.

Tonya's 7 Step Method to Going Global shows you how to build your platform and grow your brand globally. Not only will you learn how to take your business global, but Tonya will also show you step-by-step how to get the results you want.
LEARNING OUTCOMES:
By the end of the course, participants will:
Understand why going global is critical and inevitable for business growth and survival.
Gain in-depth insights into global markets and best practices for international expansion.
Develop a framework to build an international business development strategy.
Know how to identify and evaluate international business opportunities.
Identify strategies for building a more scalable and profitable business in overseas markets.
Have increased confidence about going global.
Participants will leave with an implementation plan to go global and thrive in today's competitive business world.
Who could benefit from attending this training?
People who could benefit from attending this course include:
Women entrepreneurs who have ambitions to increase their revenue through new business in international markets.
Women founders and co-founders at the growth stage who want to scale up their women-led enterprise.
Women business owners in operation for at least five years who are looking to grow to the next level.
Women entrepreneurs who are already doing business globally who are looking to increase their capacity beyond their current scope.
Any female business owner wanting to be more competitive, sell to more customers, leverage global networks, and close more deals on an international scale.

What's Included?
7-hour expert-led training delivered live in-person

All training materials

Complimentary 1:1 strategy session following the training ($375 Value)

Access to private VIP Learning Group on Facebook

Breakfast refreshments, lunch, and coffee breaks

Certificate of Participation
Important Course Information
This course is non-refundable. It is, however, transferable to a colleague if given written notice before the start date. Think Global Training Academy reserves the right to cancel this Masterclass due to minimum enrollment. The enrollment fee is fully refundable if the course is canceled due to minimum enrollment.

By enrolling in this course, participants acknowledge that travel and other expenses incurred will not be reimbursed by Think Global Training Academy in the event of cancellation for any reason.
Meet Tonya McNeal-Weary
Go-Global Strategist & Founder, Think Global Training Academy®
Tonya McNeal-Weary is a multi-award-winning entrepreneur, international business expert, and global champion for women's economic empowerment. She is the author of Women Going Global: Real-Life Stories of Women Entrepreneurs Doing Business Across Borders.

Tonya is the Founder of IBS Global Consulting, Inc., a global management consultancy based in the United States specializing in helping companies expand into markets throughout the Americas, Asia Pacific, Europe and the UK, Africa, and the Middle East.

For over a decade, Tonya has built an excellent reputation as a global thought leader and influencer with a passion for helping entrepreneurs, small businesses, and investors connect to global markets. She travels to countries across the globe, working with and advising entrepreneurs, CEOs, and owners of small businesses to "Think Global" and develop disruptive marketing strategies that set them apart from the competition.

Tonya is a globally accredited management consultant, teaching from real-world success and proven techniques. She has built successful businesses domestically and internationally and is passionate about helping other women entrepreneurs build successful and profitable global enterprises.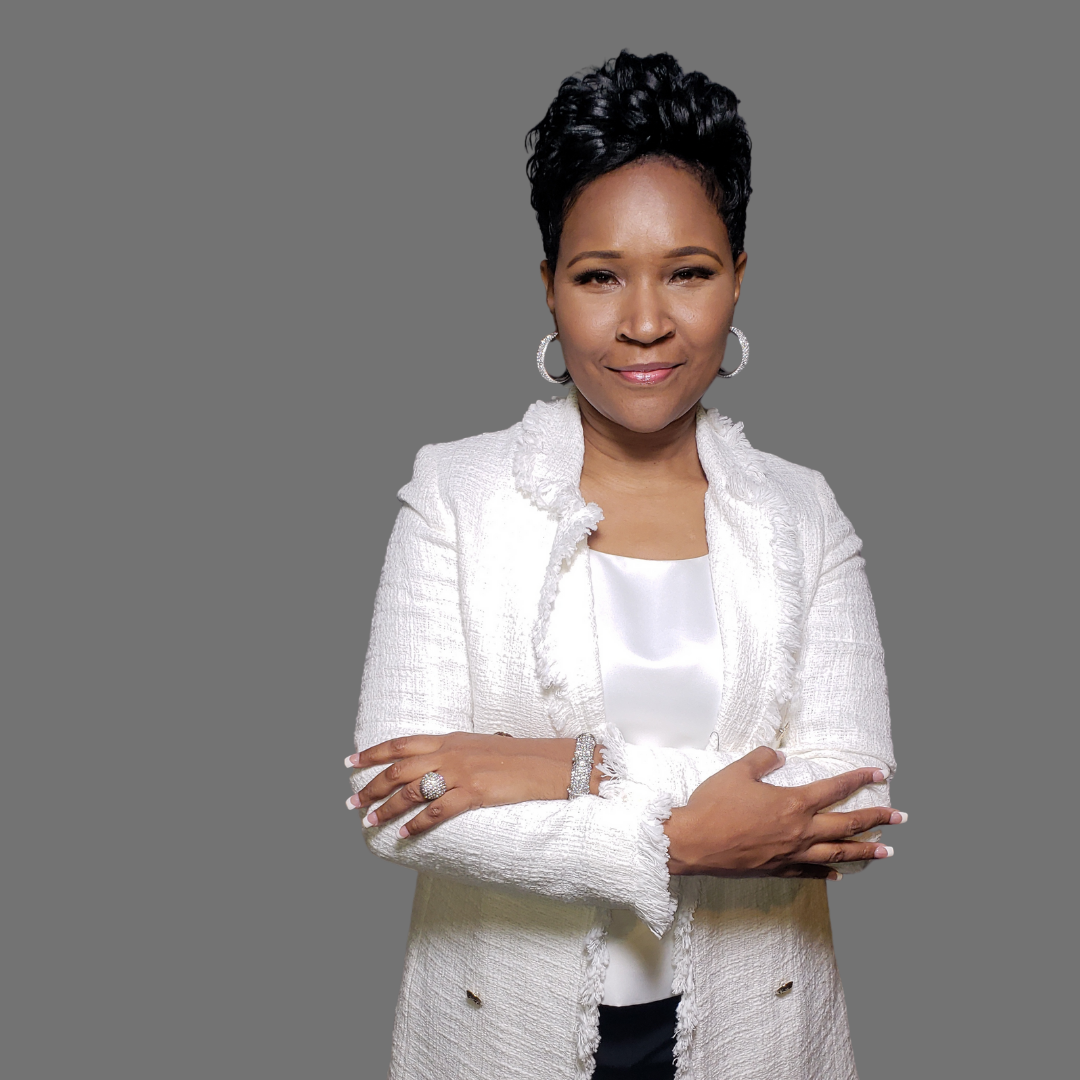 Testimonials
Tonya is a very professional, knowledgeable woman with detailed information on taking your business to global markets. - Wilma M.
I was instantly intrigued by Tonya's depth of knowledge and expertise around global expansion opportunities for entrepreneurs. - Vaneese J.
I express my sincere gratitude to Tonya for further expanding my global "Shebiz" footprint. - Dr. Anita D.
Created with