Women Going Global Bootcamp
An interactive, online training program to help women entrepreneurs maximize growth on an international scale!
Course Description
In today's highly competitive global market, success depends on finding and seizing new opportunities to grow your business.

The Women Going Global Bootcamp is an exclusive training program to help women entrepreneurs maximize their growth on an international scale.

This interactive, online training program will inspire, educate, and connect women entrepreneurs to global opportunities and resources.
If you are serious about growing your business and increasing your income, this course is for you! This course will help you answer the BIG questions: Why, Where, Who, How, and When.
By taking this course, you will learn how to:
Research and analyze which markets to enter
Choose the right international market for your expansion
Determine the best way to enter the market
Find international buyers for your products or services
Develop or launch a social impact project overseas
Assess your current ability to work with other cultures
Set clear and realistic goals for international expansion
Sketch out a "global vision" and identify the milestones to achieve it
Identify what funding you will need to grow your business overseas and how to get it
Explore international markets for little to no cost
This Bootcamp is for women entrepreneurs taking the first look at international business. It addresses some of the "Myths and Realities" of going global and discusses the various factors that influence your probability of success.

This online training is divided into six modules to equip you with the knowledge and skills to take your business global. The goal is to help ambitious, success-driven female entrepreneurs scale their sales beyond their national borders and build a successful global enterprise.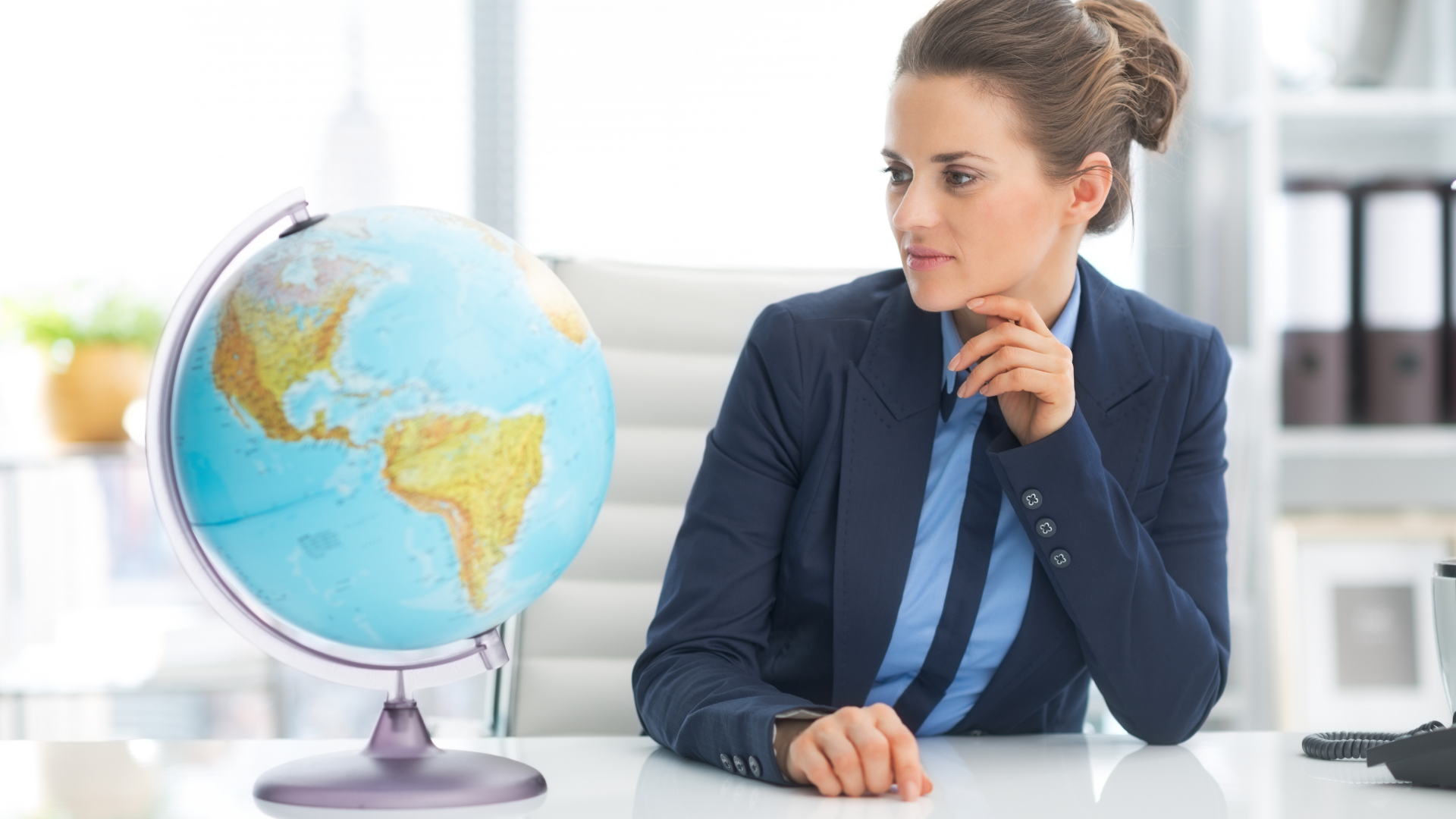 Module 1:
Introduction to Going Global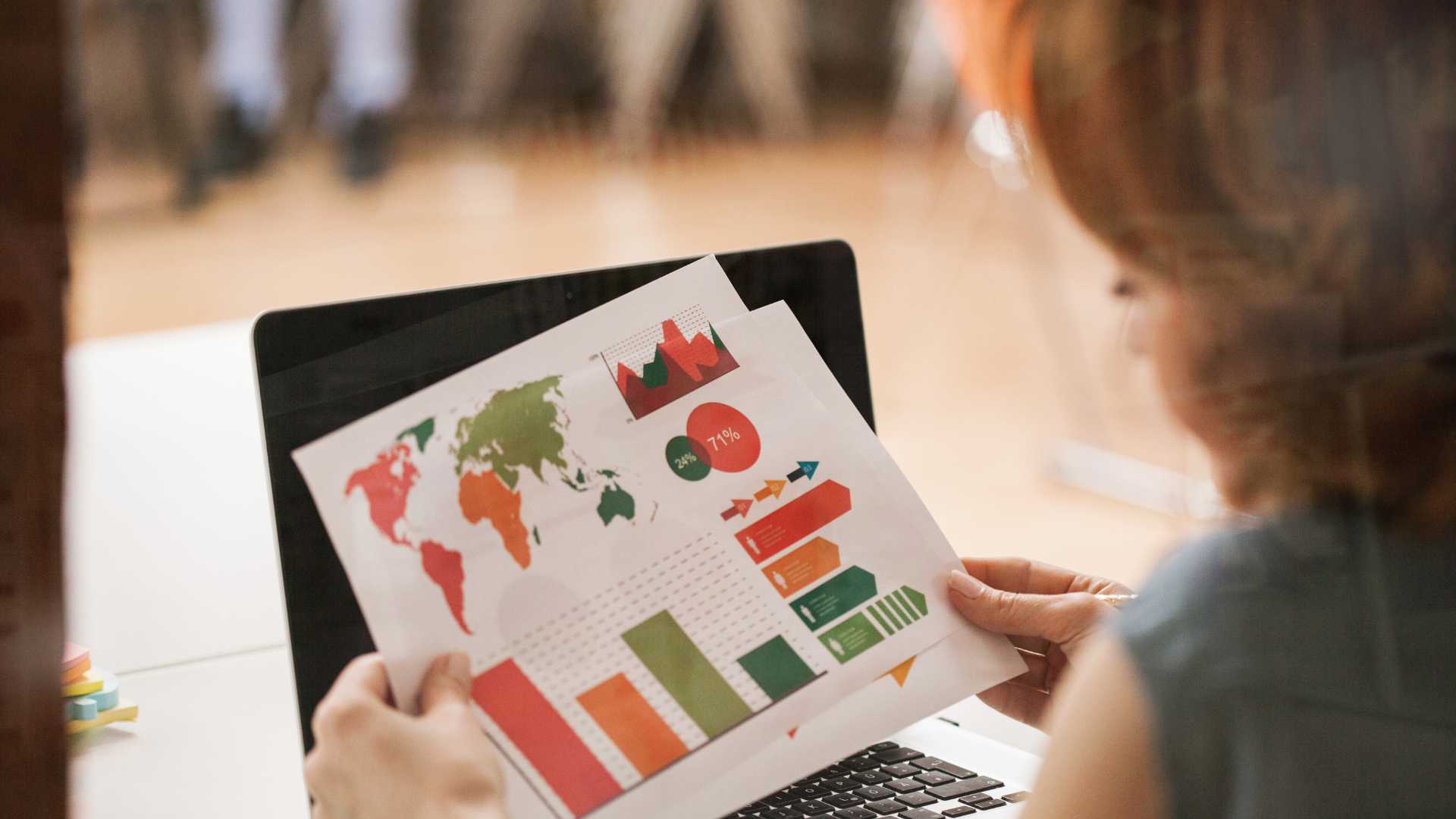 Module 2:
Conducting Market Research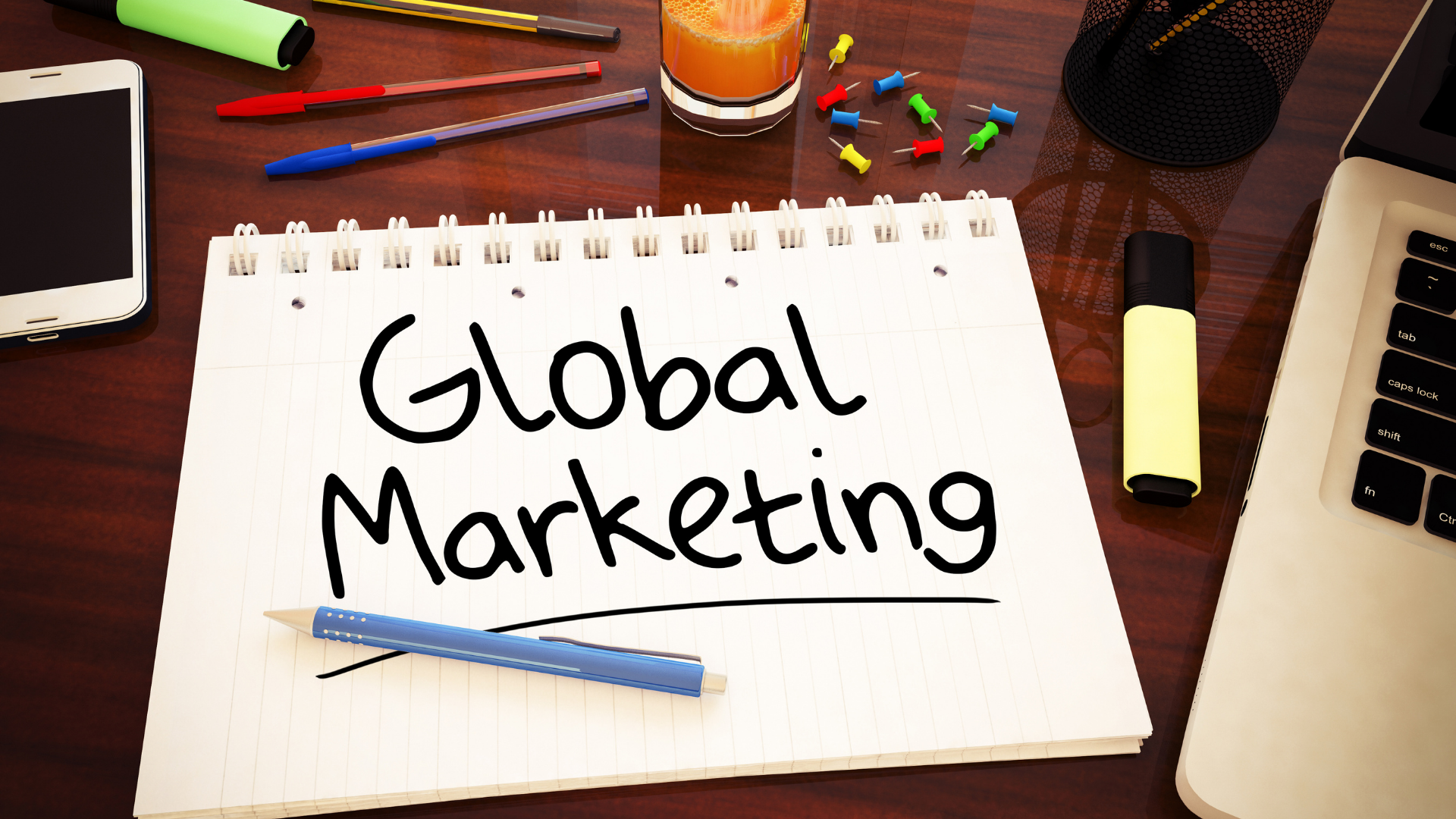 Module 3:
Developing a Marketing Strategy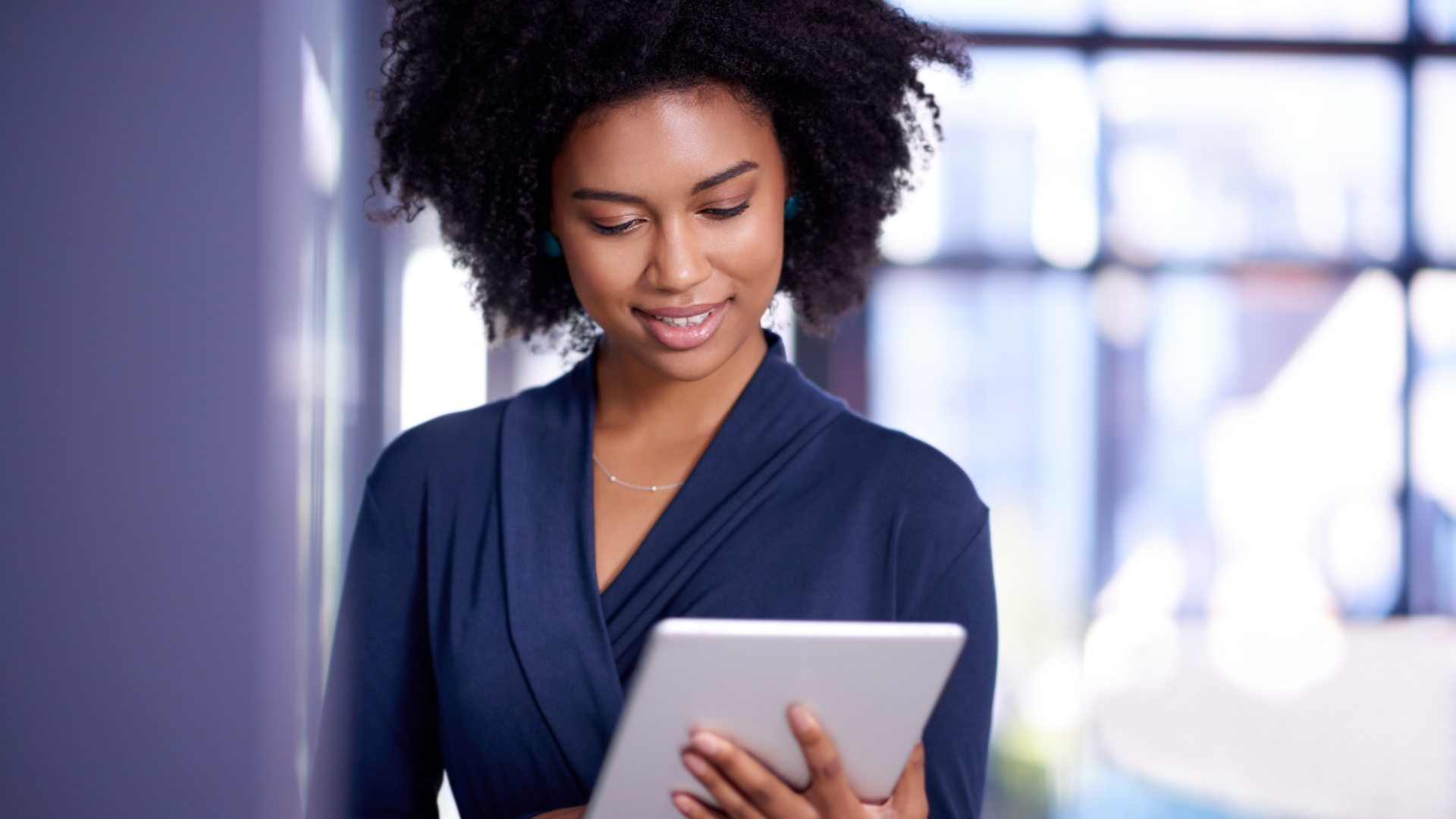 Module 4:
Understanding What Resources Are Available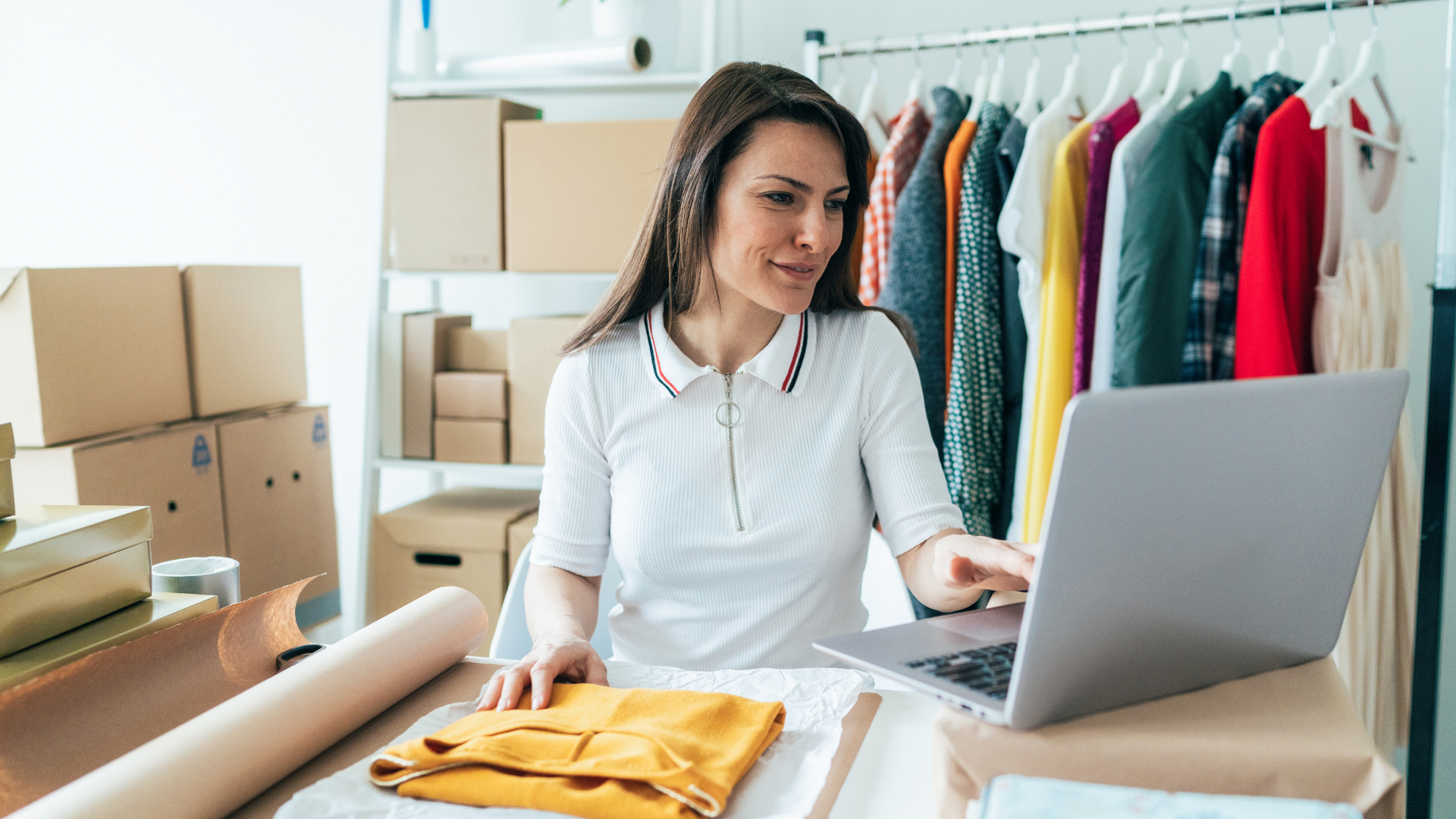 Module 5:
Selling Internationally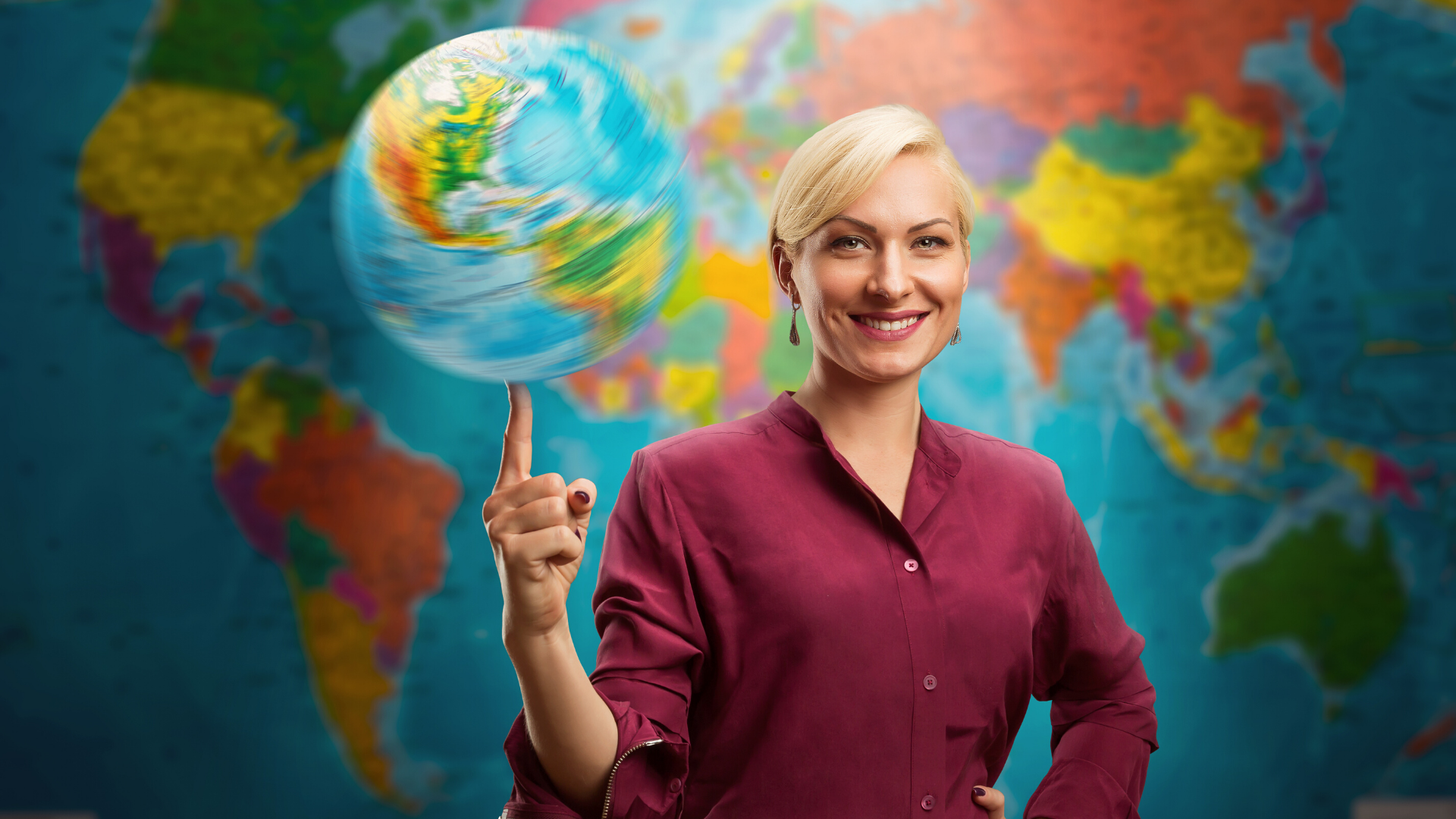 Module 6:
Scaling Your Global Enterprise
6 Live, interactive sessions via Zoom (90-minute sessions once per week)

Action Guide (available as a downloadable PDF) with action steps you can implement right away
Supplemental reading materials and worksheets to help reinforce what you've learned

Useful tools and resources to help your business go global
List of agencies and organizations with international opportunities

Resources to help you fund your international expansion

Access to private VIP Facebook Group
Invitations to join international business delegations

Certificate of Completion
Important Course Details
Sessions take place on Wednesdays from 10:00 am - 11:30 am EST. In case you miss a live session, each session will be recorded.
(Course sessions: March 23, March 30, April 6, April 13, April 20 and April 27)

Space is limited to 20 participants. Enrollment will close when the course reaches capacity. Women entrepreneurs from ALL countries are welcome. The program will be delivered in English.

No refunds will be issued after the course has started.
Tonya McNeal-Weary
Global Entrepreneur
International Business Expert
About The Instructor
Tonya McNeal-Weary is a multi-award-winning entrepreneur, international business expert, world traveler, author, and global champion for women's economic empowerment. She is the Founder and Managing Director of IBS Global Consulting, a global management consulting firm that specializes in helping small and medium-sized companies expand internationally.

Created with